Harvard Foundation Honours Rihanna as Humanitarian of the Year | Photos
Uncategorized
March 1, 2017,
Comments Off
Rihanna received the 2017 Harvard University Humanitarian of the Year Award at Harvard University's Sanders Theatre yest
erday, on February 28, 2017, in Cambridge, Massachusetts.
Rihanna was honoured because of her work in her native island of Barbados and the charities she has founded over the years, the Harvard Foundation for Intercultural and Race Relations.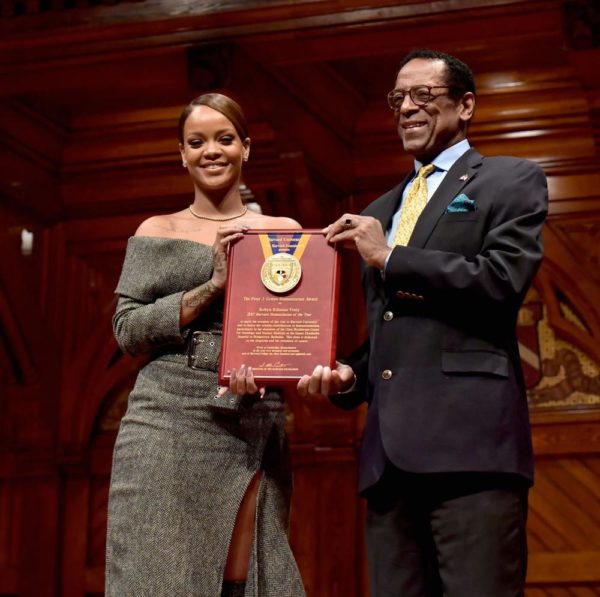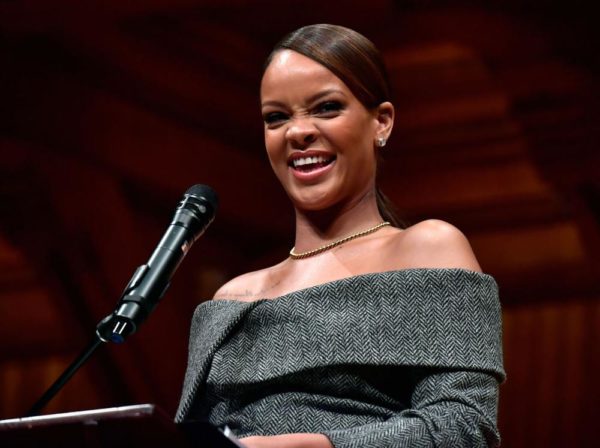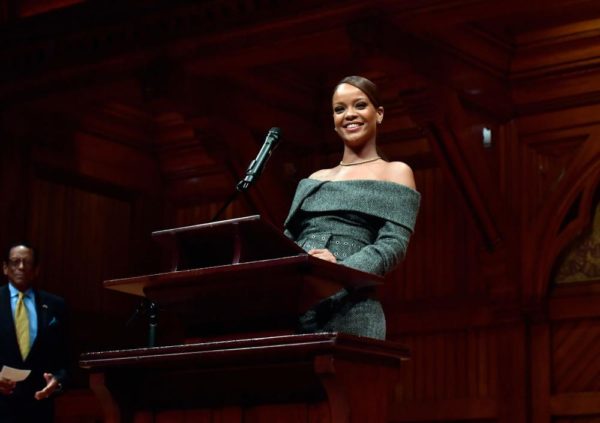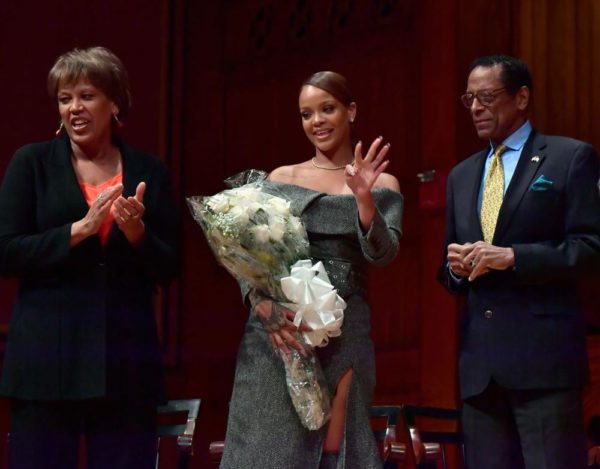 During the ceremony, Rihanna thanked the university for the honor and delivered an inspiring speech.
Watch below.
https://youtu.be/JNDMkP6X6jY
Photo Credit: Getty Images