"I've never been in this type of love" – Khloe Kardashian talks Possibility of Kids & Marriage with Boyfriend Tristan Thompson
Uncategorized
April 13, 2017,
Comments Off
Reality TV star Khloe Kardashian is on the cover of ES Magazine's new issue and the 32-year-old star is excited to talk about her love life as well as her plans for the future.
Here's what she had to share with the mag:
On having kids one day with Tristan Thompson: "We've talked about it. He [already] is a father, and I know for a fact that he would be an impeccable father. I definitely want to be a mom. But I don't put the pressure on it. It's not like, 'the clock is ticking.' I feel in my soul it will happen….[I've] never been in this type of love."
On if she would accept a marriage proposal from Tristan: "Yes I would."
On Kim's robbery in Paris: "I get really angry when people blame her for her robbery — I think that is the most irresponsible accusation. I don't care how little or how much you have, nobody deserves to be violated and robbed and assaulted and traumatized. I got very frustrated with that and [the suggestion that] 'oh this was scripted' or 'we planned it.' What is wrong with human beings?"
On being body-shamed: I never considered myself fat, but when I used to shop with my sisters I was always really shamed and shunned by [sales assistants] who would say: "We don't carry that size here"… I was always so embarrassed, so for a long time I didn't wear denim at all. I kept getting angrier.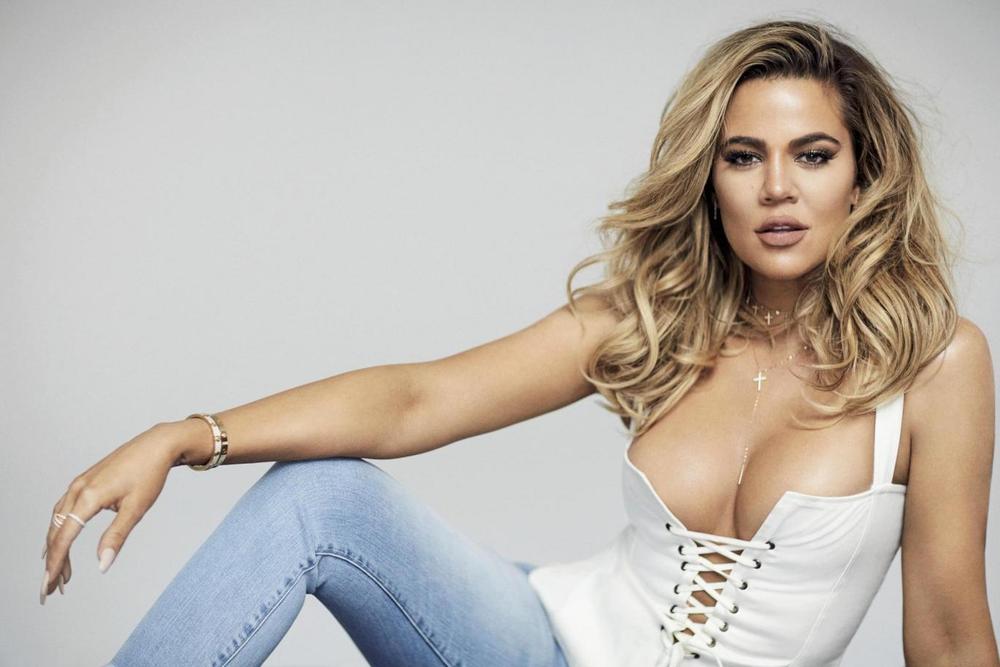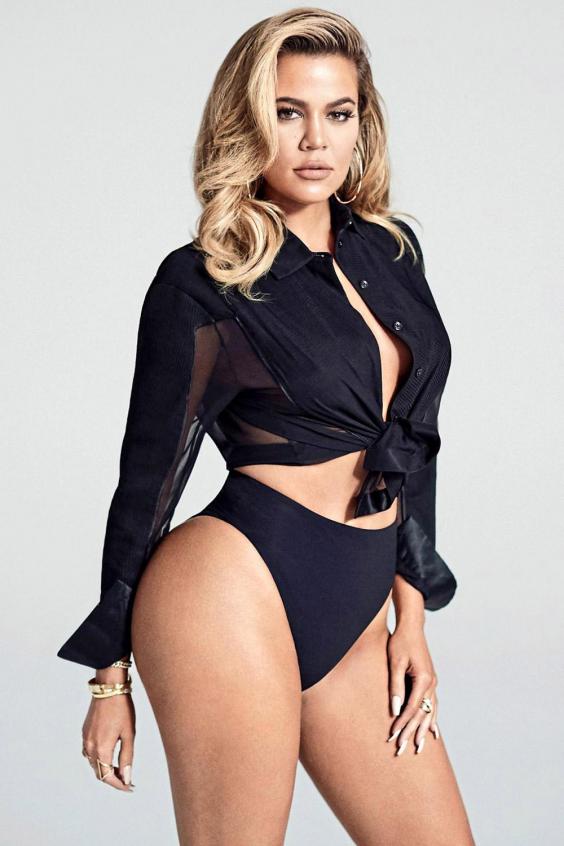 Photo Credit: ES Magazine