Ghanaian Actress & Producer Zynnell Zuh is House of Maliq's Hot March '15 Cover Girl!
Uncategorized
March 18, 2015,
1,048 Comments
Ghollywood Actress/Producer Zynnell Zuh is the cover girl of House of Maliq's March 2015 edition!
In the new issue, the pretty lady from Ghana is rocking an over-sized blazer with a bold striped tie, a chic white jumpsuit with a mini-cape, and more.
Her fierce look was completed with a mushroom fringe, deep toned lips, and sultry eyes.
Check it out!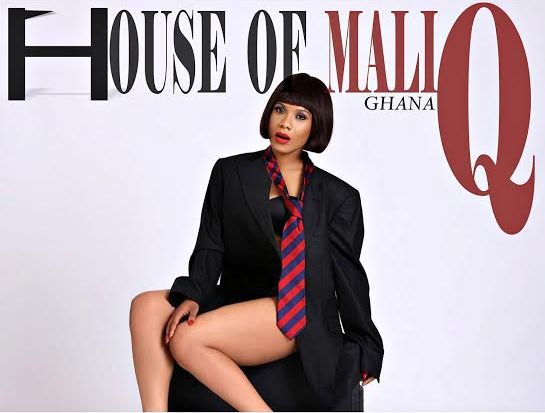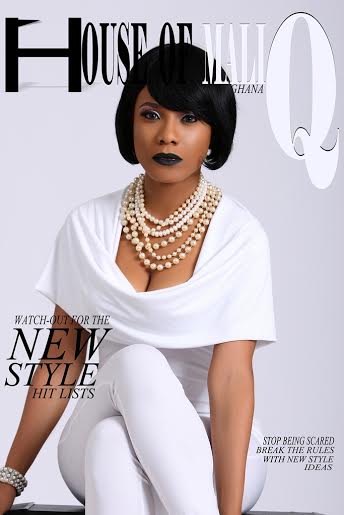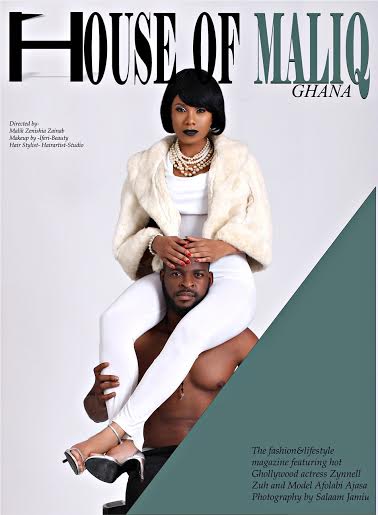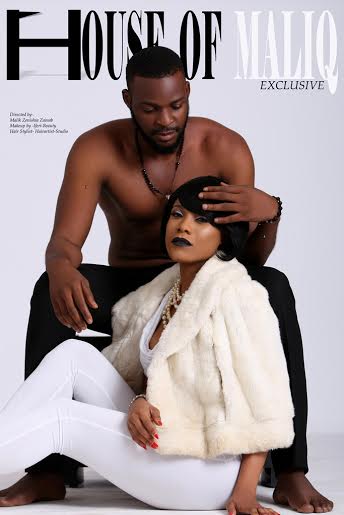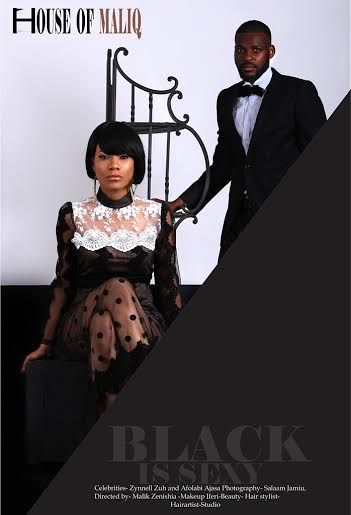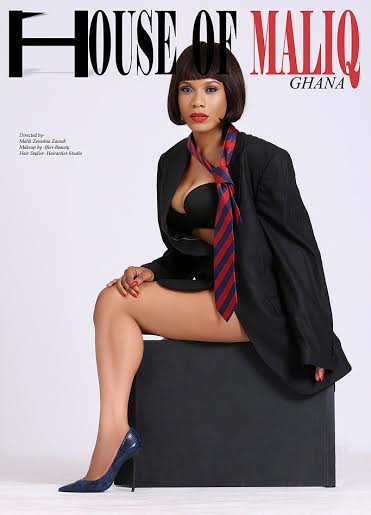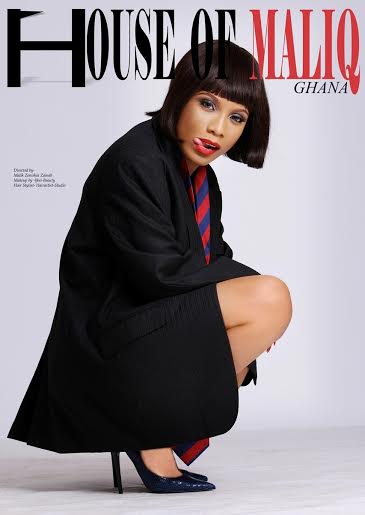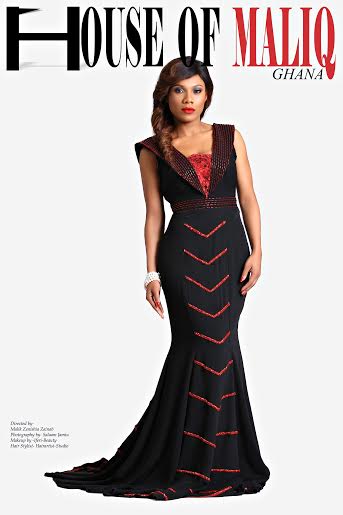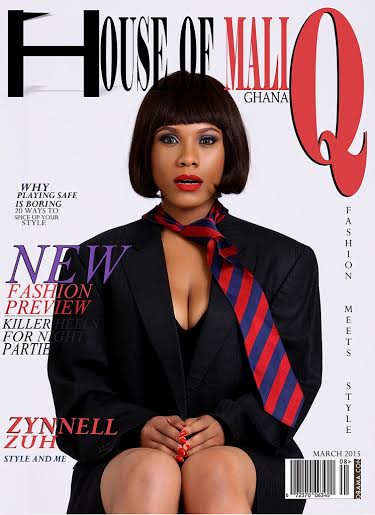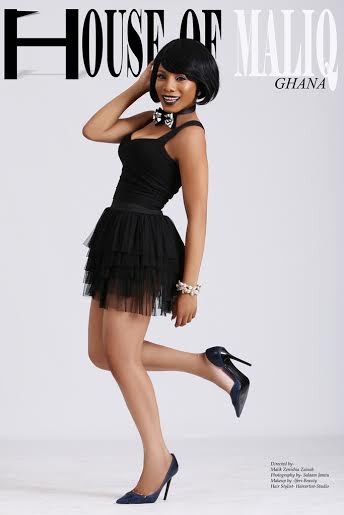 Photo Credit
Photography: Salaam Jamiu (Instagram: @salaamjamiu)
Makeup: Nwaukwa Godspower Ifeany (Instagram: @Iferibeauti)
Hair Stylist: Darey-Jay (Instagram: @Hairartiststudi101)
Creative Director: Malik Zenishia Zainab (Instagram: @missmaliq)
Graphics: Malik Zenishia Zainab